De Gastenlogies mogen terug open vanaf maandag 08 Juni 2020. Wij blijven verlopig nog gesloten tot eind Juni. Daarna zullen we u van harte welkom heten. Denk eraan dat er zeker veiligheidsnormen gehanteerd worden zoals ook bij u thuis.
---
Les chambres d'hôtes pourront être réouvertes à partir du lundi 08 juin 2020. Nous resterons fermés jusqu'à la fin du mois de juin. Ensuite, nous vous accueillerons. N'oubliez pas que des normes de sécurité sont certainement en place, tout comme à la maison.
---
The guest rooms may be reopened from Monday 08 June 2020. We will remain closed until the end of June. After that we will welcome you. Keep in mind that there are certainly safety standards in place, just like at home.

---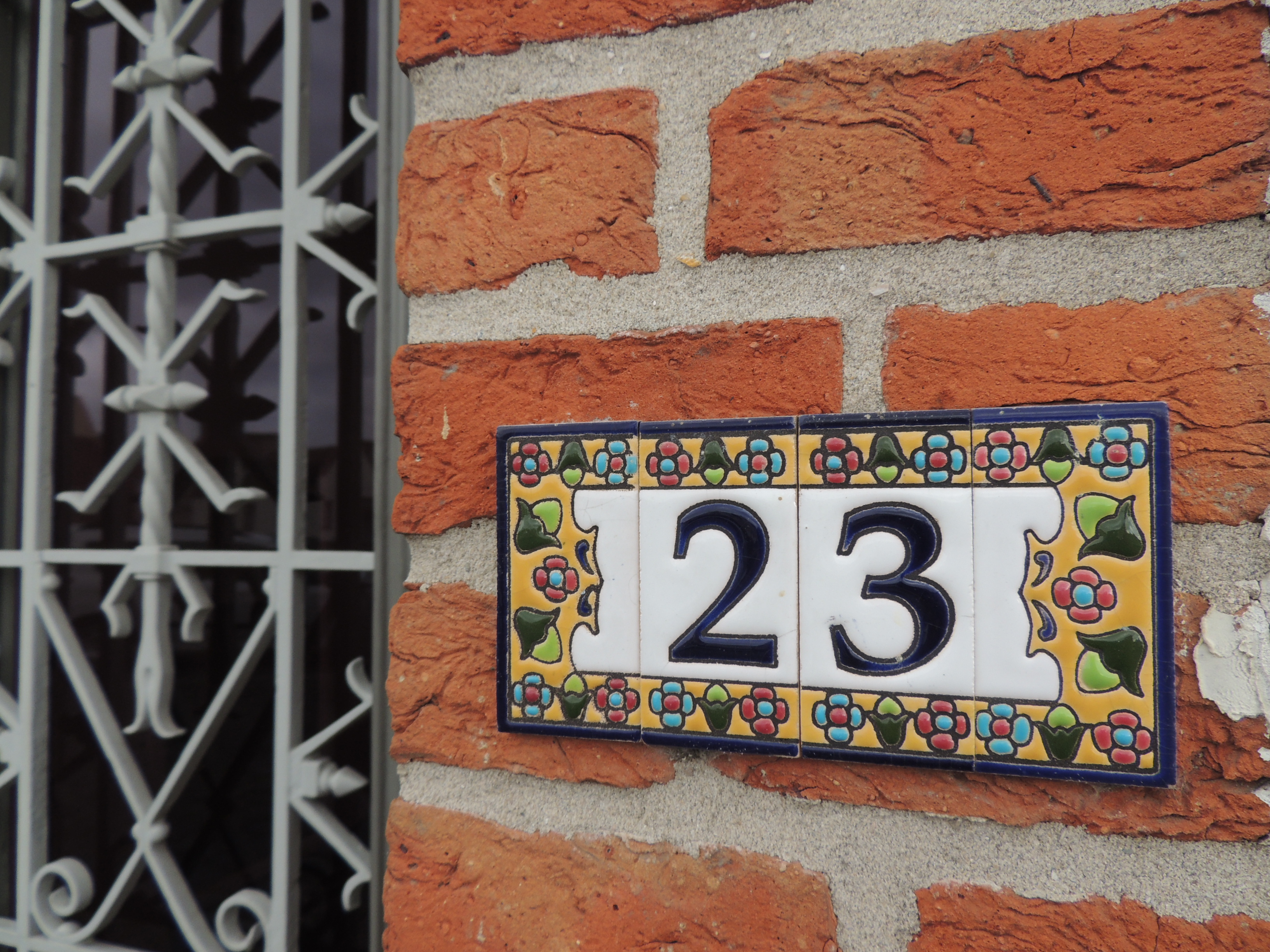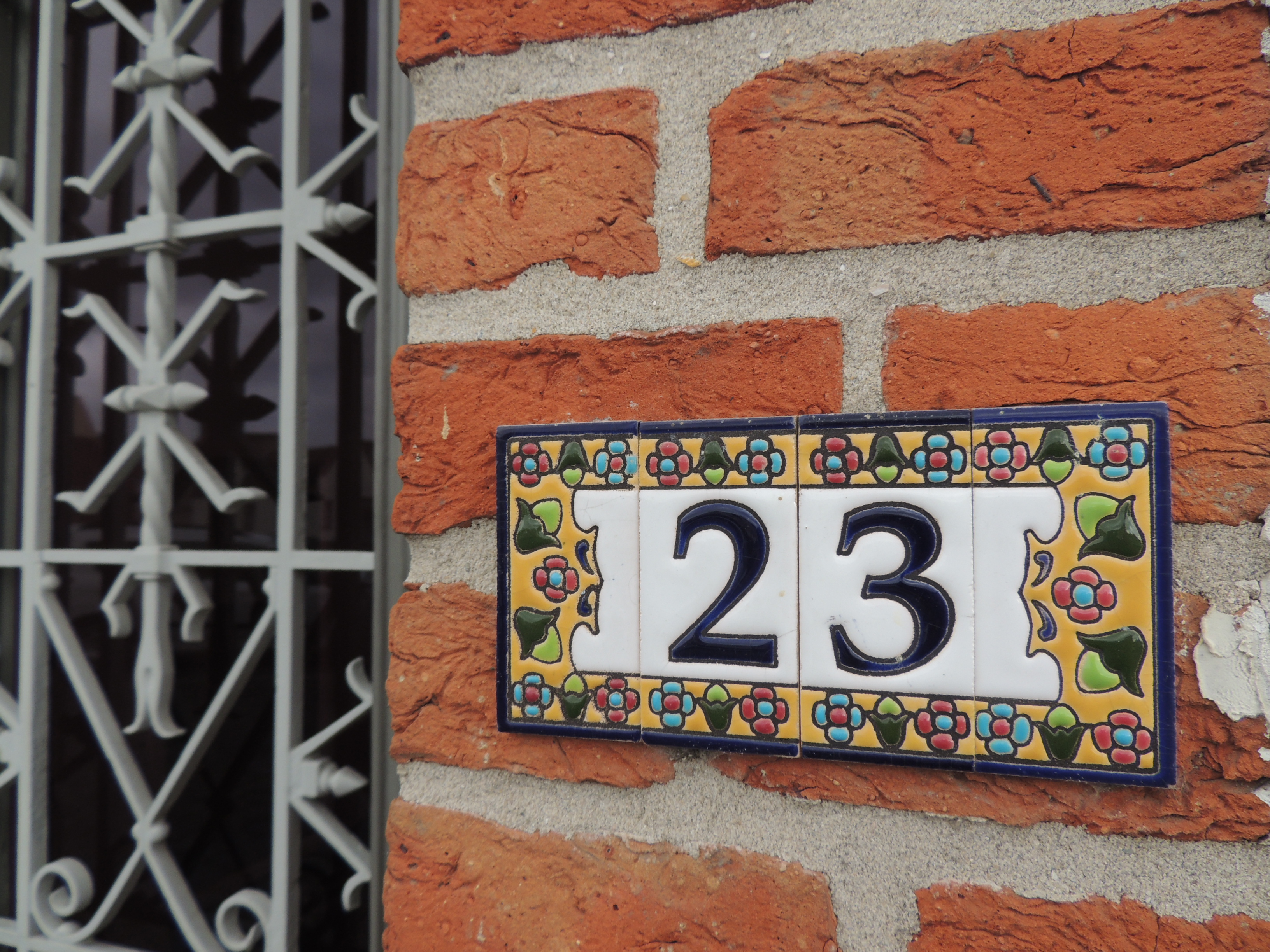 Stoega , the guesthouse is located on the quay of the Coupure, overlooking the small adjoining pleasure port and close to the calm oasis of the Astrid Park. A few steps further you will find Vismarkt, Burg en Markt, the historical centre of the city. Along both sides of the Coupure bridge there is a part of the Brugse Vesten, a green route for walkers, cyclists and runners. The sporty visitor can start his or her daily training just a few metres from the accommodation before breakfast.