Wij zijn terug open sinds 01/07.
Nous sommes à nouveau ouverts depuis le 01/07.
Wir haben seit 01/07 wieder geöffnet.
We are open again since 01/07.
---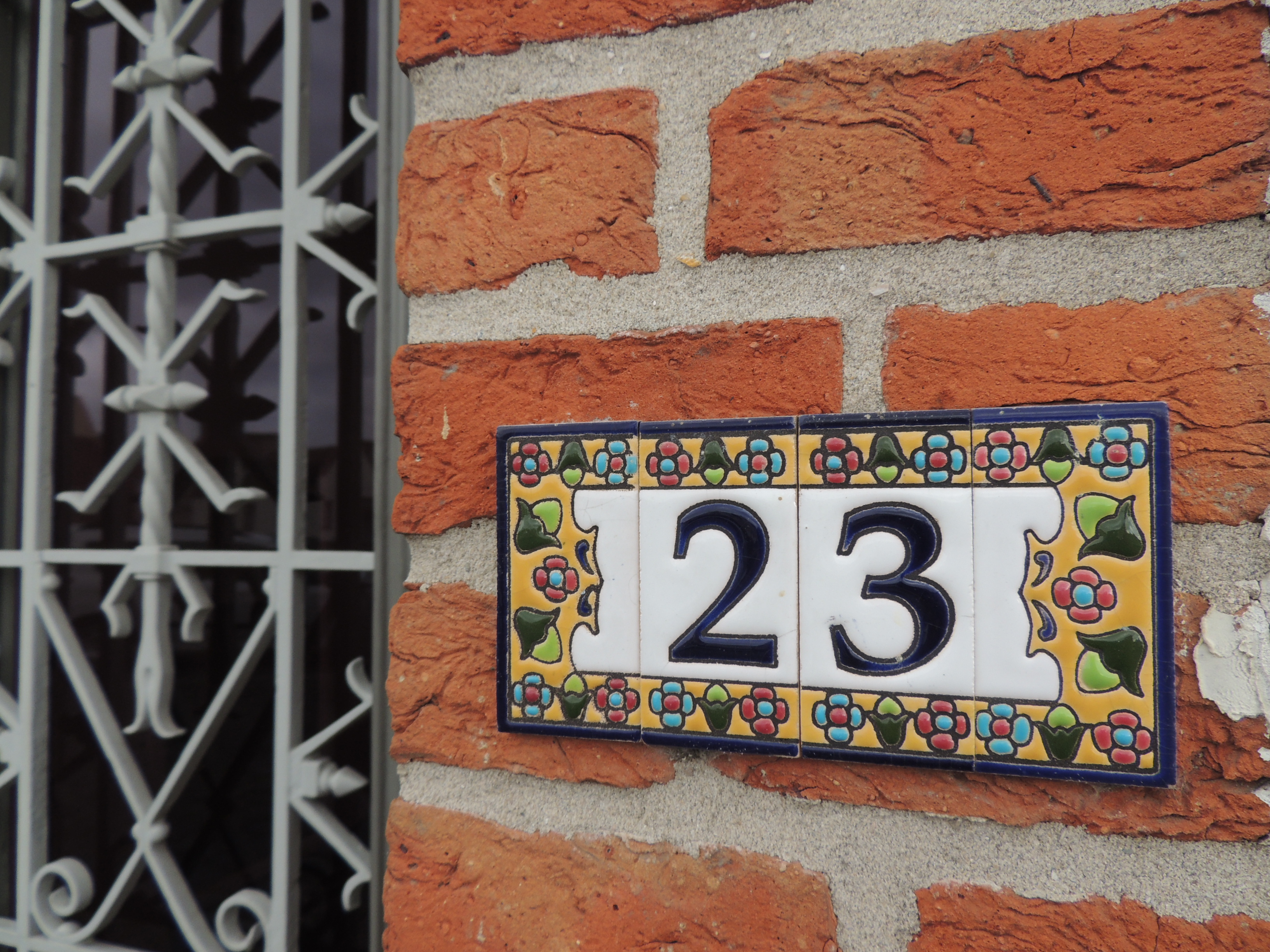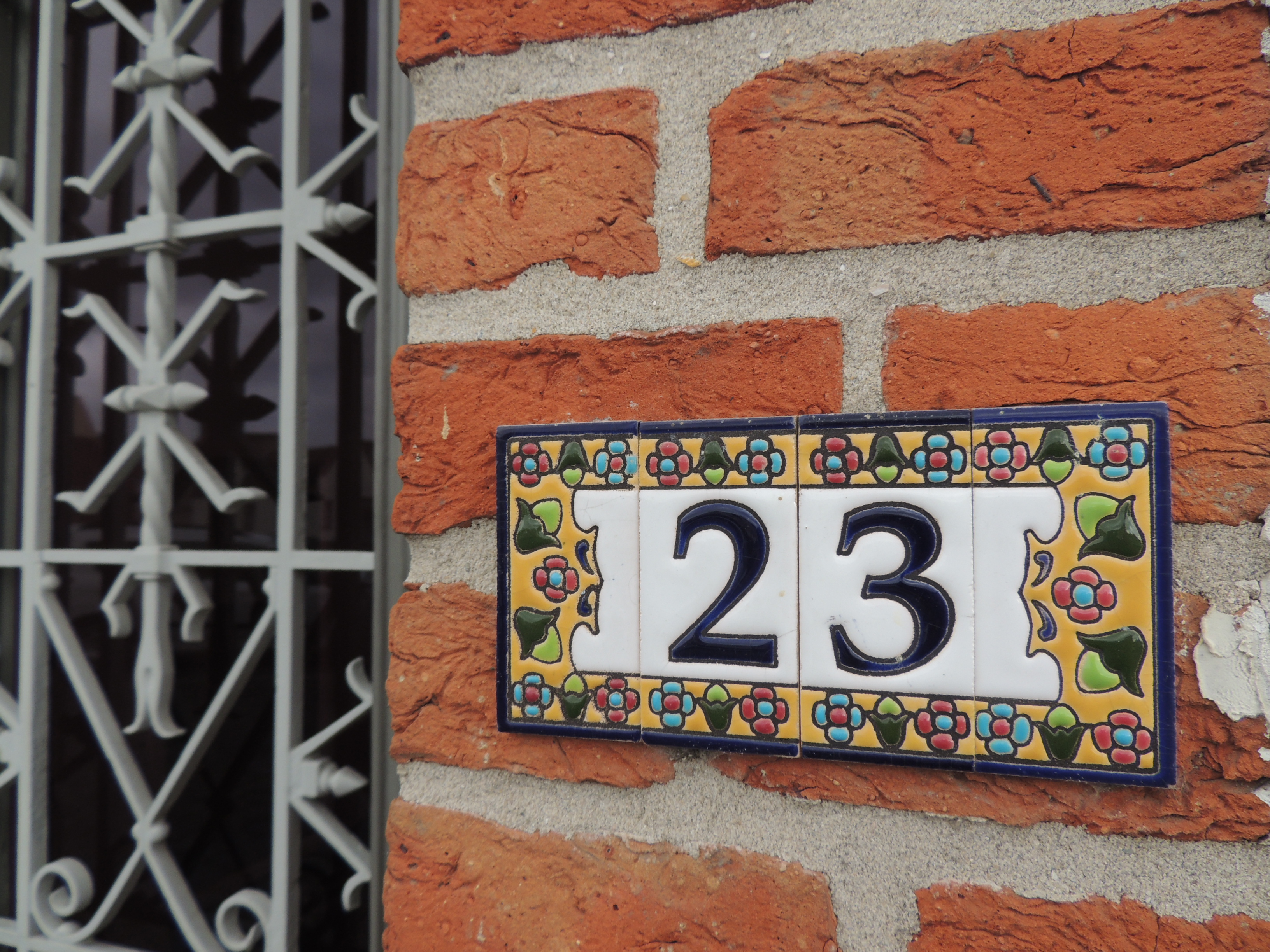 Stoega , the guesthouse is located on the quay of the Coupure, overlooking the small adjoining pleasure port and close to the calm oasis of the Astrid Park. A few steps further you will find Vismarkt, Burg en Markt, the historical centre of the city. Along both sides of the Coupure bridge there is a part of the Brugse Vesten, a green route for walkers, cyclists and runners. The sporty visitor can start his or her daily training just a few metres from the accommodation before breakfast.